Your Script
could change Everything.
Steve Harper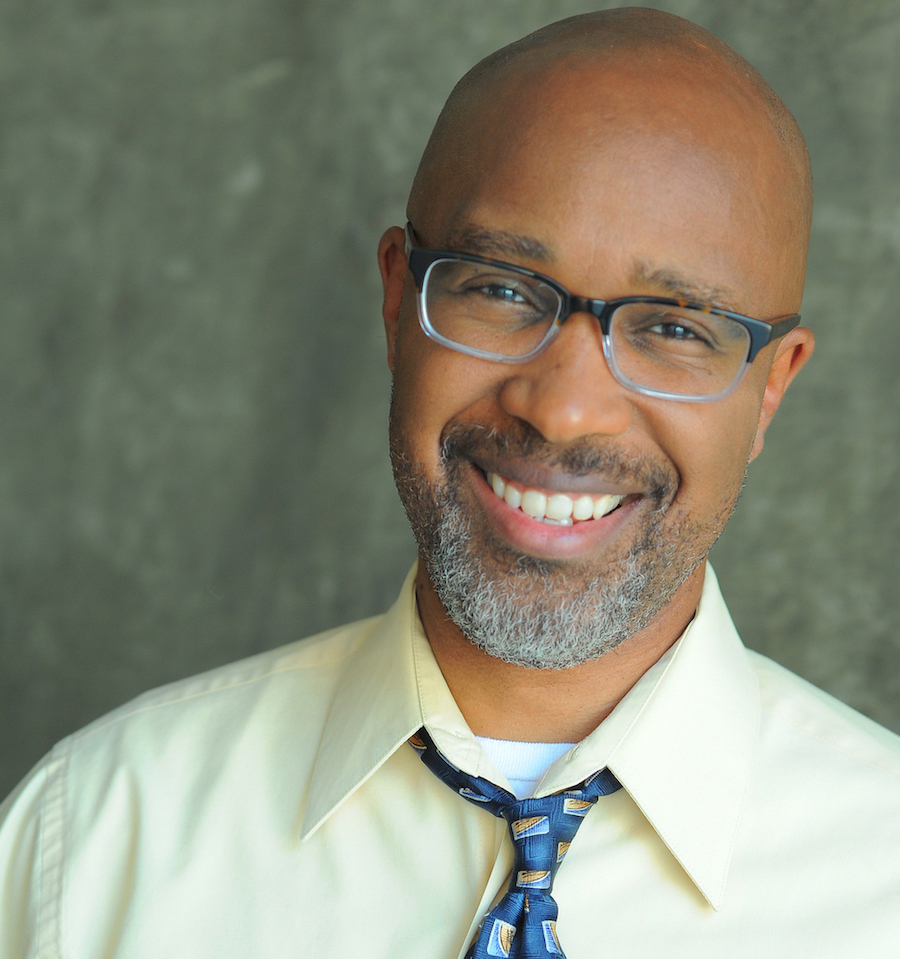 Creative Guide. Story Liberator.
If you're a smart, talented, focused, aspiring TV writer, playwright or screenwriter who wants to sharpen your script writing skills and/or up your professional game, I can help you.
I've written for series television (Currently Stargirl on the CW and HBO Max, also God Friended Me on CBS, the upcoming AMAZON PRIME thriller Tell Me Your Secrets, ABC's American Crime and the USA Network's Covert Affairs), been published and produced as a playwright (by the Kenyon Review and at the American Airlines Theatre), written films (seen at the Dances With Films festival), and I created, produced, and acted in an multi-award winning Emmy Nominated original web series (SEND ME).
I've learned to pitch, crowd fund and navigate representation (I'm repped by The Shuman Company) and I honed my craft at the CBS Writers Mentoring Program after studying at Juilliard, the A.R.T. at Harvard and at Yale. I became certified as a coach through The Creativity Coaching Association.
That breadth of experience is why I am able to help my clients navigate a wide variety of issues as they get traction, build momentum, and share their stories with the world. For the past ten years, during breaks in my writing schedule, I've been advising colleagues and coaching up-and-coming creatives like you.
Choose your path below:
Poor, sad scripts.  There are so many ways they can get lost and forgotten…
…at the bottom of the pile on the literary agent's assistant's desk
…next to the tennis racquets in the trunk of the agent's car
…stained and crinkled under the coffee cup on the showrunner's kitchen counter.
When you finally get someone to pick up your script you want it to be so good that they don't want to put it down!  Wondering how to pull that off?  I've got some suggestions.